Order Instructions

- How It Works
MLS Preparation Time-Frame-
Preparing a property listing for the MLS database can take 1-3 days depending on when the order is placed and the time-frame the seller takes to provide the requested information.
Property Information & Photos-
Once you decide to order, you will first fill out our property information form and upload your photos for the MLS listing.
Seller's Listing Agreement-
After filling out the property information form you will receive the exclusive seller's listing (limited transaction) agreement. (A seller's listing agreement is required to list a property on the MLS no matter what company/broker you decide to use). Our agreement simply says you are giving us permission to list your property on the MLS. (It says exclusive because only one broker can list a property on the MLS during a specified time-frame. This has nothing to do with you marketing/advertising your property in other ways, etc., to get it sold.) The agreement also states the terms regarding the flat fee listing service, which is different (it's a limited transaction) than a typical exclusive seller's listing agreement.
Payment-
When the agreement is signed, an invoice will be emailed to you with a link to pay for your service using Paypal.
Your MLS Listing-
Your listing will be prepared within 24 hours (or sooner) and go live depending on the time and day your order is placed, A copy of your listing will be emailed to you for your review. You can make changes to the listing at this time.
Questions-
If you have any questions about how our service works, please contact us prior to placing your order by clicking here or giving us a call at (404) 419-6963. If you have a quick question and want answers now text us at (404) 969-5422.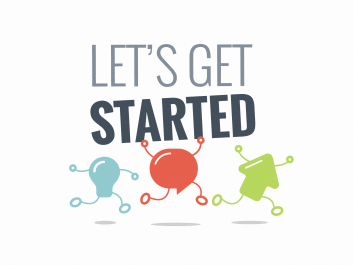 Please reload
Get More Bang For Your Buck!
Full Listing Service
Only 3.5% Total Commission
Why pay the buyer's agent a huge commission while you do all the work!? Although we know you can go it alone, why bother? Hire professionals and protect yourself legally when you become a client. Our 3.5% makes sense when you think about it. For example, if your buyer has an agent and you choose to pay 3%, having legal protection and seller representation like the buyer for an additional .5% is well worth it.
To Read More About Our Full Listing Service, Click Here

To Get Started, Click Here